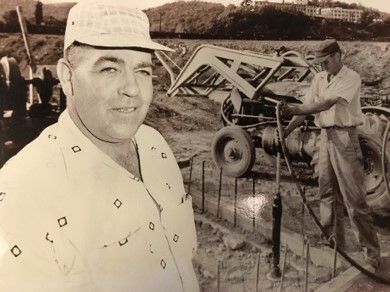 As a child growing up during the Great Depression, Aaron J. Conner observed the need for construction and chose his career path to become a Contractor.
He began his construction career installing runway lighting throughout the United States, including locations as far south as Wink, Texas.
His integrity and willingness to explore new construction processes didn't go unnoticed. While working on a gas line installation project, the City of Charlottesville requested Aaron to use his trencher to install water lines for them.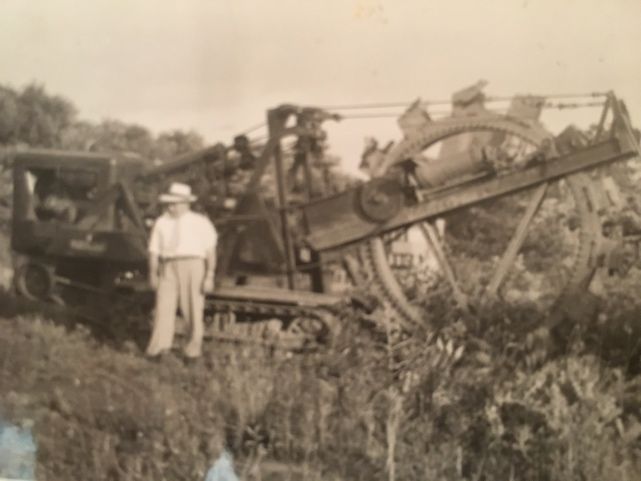 A strong working relationship with the City of Charlottesville grew and Aaron continued to install gas and water lines for the town for many years. The scope of his work expanded and metamorphosed into the utility construction contractor Aaron J. General Contractor Inc. is today.
Aaron's vision, hard work and dedication guided his company's successful evolution, and he remained involved in the company's operation until his passing. Aaron J. Conner General Contractor continues to embrace new technologies; in 1996 the company expanded and added trenchless pipe line rehabilitation to its construction services.